---
Great Big Sea's Sean McCann!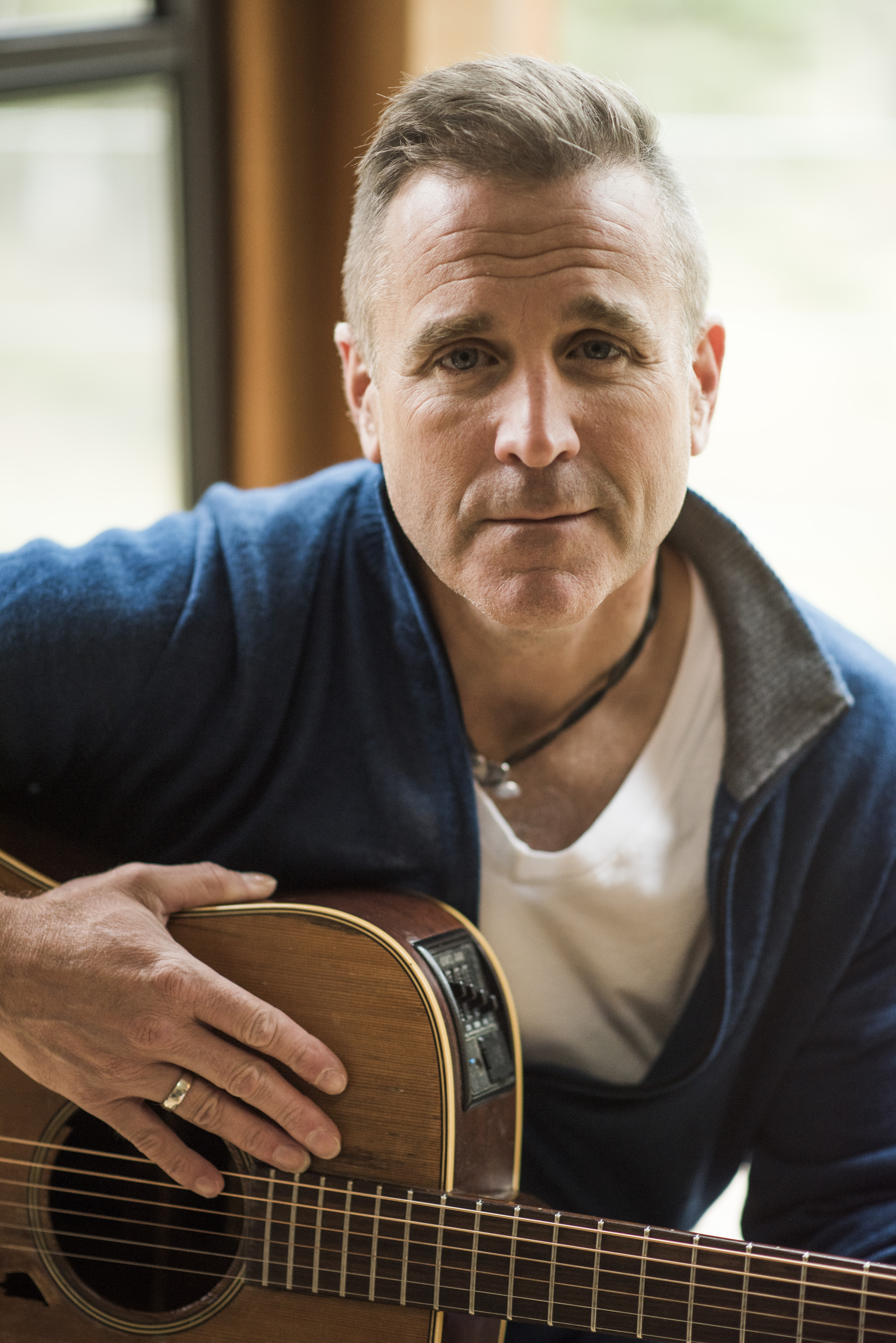 Theatre Woodstock presents Great Big Sea's Sean McCann
Séan McCann bought his first guitar in 1989 which he affectionately calls "Old Brown". Old Brown has been around. He was there for the first song Séan ever wrote. He was there as Séan founded Great Big Sea, the acclaimed and multi-million album selling band that would change his life. He was there to hold Séan up many a night as he struggled with addiction, and he has been there to help guide Séan out of the darkness with music as his medicine.
The latest album, "There's a Place", is a collection of songs from a man who is determined to remain "face to face" when we are tempted to keep our eyes buried in our screens and the artificial light of this digital age. It is the story of a man freed from the weight of a lie; a man who is changing his narrative and never forgetting……that he is not alone.
https://www.seanmccannsings.com/about-sean
Saturday, September 28, 2019 @ 7:30 pm
Date/Time
Date(s) - Sep 28, 2019
7:30 pm - 10:30 pm

Categories
Great Big Sea's Sean McCann!